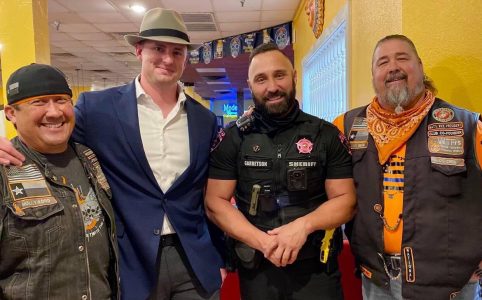 "Western Chauvinist" is just a flowery synonym for Imperialist.
On August 22, a group of far-right agitators held a "No To Marxism In America" rally in downtown PDX (coordinated with two other somewhat-more-innocuously-title...
Over the last four years, the people of Portland have witnessed a surge in far-right activity, motivated by the Trump presidency. Beginning with pro-Trump ralli...