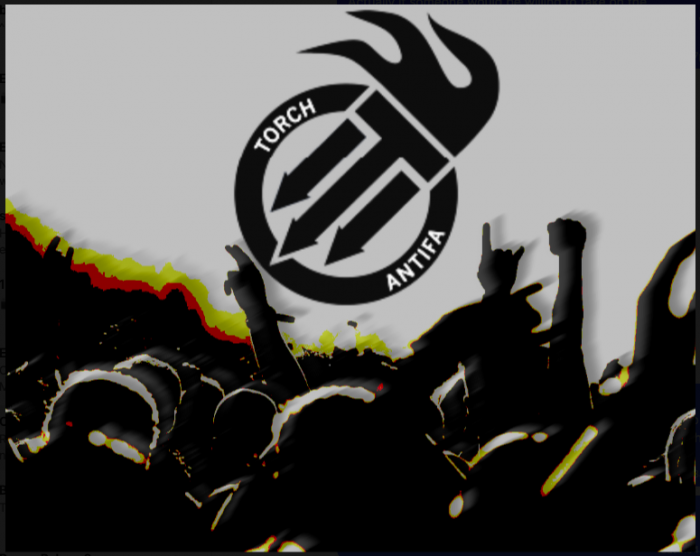 CALLING ALL ANTIFASCIST BANDS!
Do you dream of creating a culture of resistance to fascism – in the streets and every day? The Torch Antifascist Network is with you! We are a national network of antifascist crews in the US who have been fighting fascism since 2013. We're seeking contributions from bands who identify as antifascist for a benefit compilation record, to be released Spring 2022. Proceeds from the album will be split 50/50 between our development and defense fund, and antifascist defendants who are currently fighting charges from the George Floyd uprising.
To learn more about us and the work we do, please check out torchantifa.org. Please direct questions and submissions to: [email protected]. Deadline for submissions is 2/1/22. Please send us a link to a fully personally owned, cloud hosted file so that we can be sure to add your song to our list.
Thanks and solidarity,
The Torch Antifascist Network
Update: This comp is already becoming an amazing soundtrack from the streets! Our utmost gratitude to everyone who has already submitted tracks. Our hearts are warmed by the support – please keep them coming!